Would you like to meet ladyboys in Angeles City? In this post, we highlight the best places and ways to date ladyboys in Angeles City. There are different options here, so there is guaranteed to be something for everyone. We have attached where you have the best chance of success and what you should know.
Meet Ladyboys Angeles City online
If you want to meet ladyboys in Angeles City, you have many options. The place is known to many for the women who can be released from the bars. But you can also find and date a lot of ladyboys. The whole thing is not really difficult. If you are planning to meet ladyboys in Angeles City, we have attached all the options for finding ladyboys the quickest.
Angeles City Ladyboys on Dating Sites
There are several dating sites where you can look for ladyboys. The best known and also the best include Flirteezy, MyLadyboyDate, LadyboyKisses and also PinaLove. If you are looking specifically for ladyboys in Angeles City, you will get around 100 ladyboys suggested on all three sites. Some of these are located a bit outside of the city.
Personally, we can recommend MyLadyboyDate and the new dating App Flirteezy, because in our opinion this is one of the best dating sites for Filipino ladyboys. You can also use the site to search for ladyboys and transgender people worldwide, not just in the Philippines. Take a quick look at our Flirteezy review, where we presented the page in detail.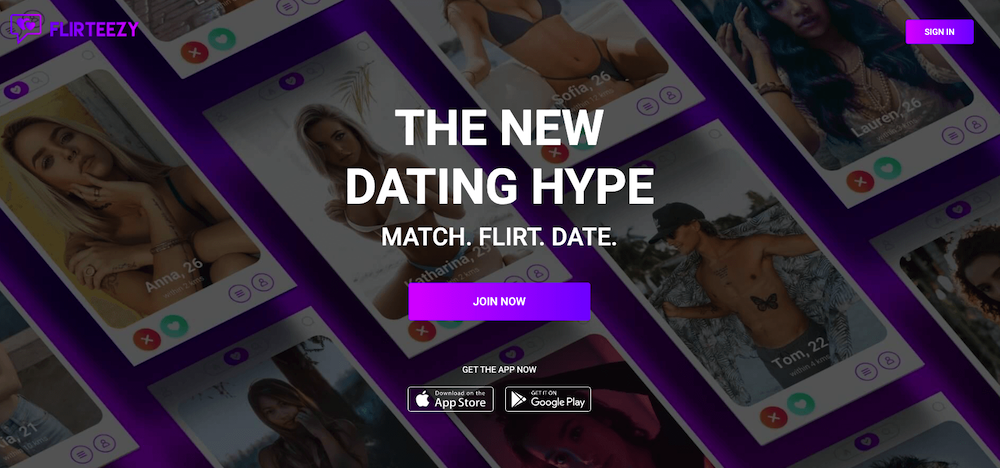 LadyboyKisses is a very good alternative to MyLadyboyDate. Ladyboys and transgender people can also be found worldwide with this. If you are looking for young ladyboys, LadyboyKisses is not the best choice for you. However, if you are looking for a serious relationship, you will surely find it at LadyboyKisses. This is where the site shows its strengths. More information is available in our LadyboyKisses review. There we present the site in detail and also reveal our experiences. Or just register for free and see for yourself.
Ladyboys on the streets of Angeles City
Aside from online dating, the best opportunities are on the streets of Angeles City. You'll be surprised, but some of the most attractive ladyboys in Angeles City can actually be found on the street. They like to walk up and down Walking Street, but mostly hang out in the area in front of Walking Street's western entrance (right across from Phillies Sports Bar). Usually you will be approached by them, even if you are not looking for one. After briefly negotiating the price, he will accompany you to your room. The prices for ladyboys in Angeles City are around 1000 Peso.
Ladyboy bars in Angeles City
Anyone who has ever been to Angeles City knows the many GoGo bars on and around Walking Street. In these you can release the women and take them to the hotel room. In Thailand there are also a lot of bars where you can only find ladyboys and trigger them. Unfortunately, there is no such thing in Angeles City. There was once a bar that had ladyboys, but it was closed. Even if it's a shame, there are no pure ladyboy bars like in Thailand in Angeles City.
Although there are no official ladyboy bars in Angeles City, you can meet ladyboys in some bars. The most popular place is Bretto's Sports Bar at the east end of Walking Street. It is half open, has a great and relaxed atmosphere and several pool tables. Anyone looking for a ladyboy in Angeles City will usually find one here. Another bar that doesn't have that many is the Phillies Sports Bar.
Ladyboys in clubs in Angeles City
Angeles City has many clubs that are known for being full every day. If you are looking for a woman, you are spoiled for choice here. Maybe you think you can meet ladyboys here too? Well, unfortunately it is not that simple, because in many of them the ladyboys are not allowed to enter. It therefore takes a bit of luck to get to know someone here.
One of the few discos where ladyboys are allowed in is the High Society. It can be worthwhile to take a look at high society around midnight, but you may not find a ladyboy (because there are so few of them there and because it is difficult to recognize them in the relatively dark environment). You could even change your mind and get one of the many, many girls instead.
Facebook Dating Philippines
The dating function of Facebook is still very new. Here you can use the app to create a dating profile and then go looking for a date. It's a mix of Tinder and Instagram. However, we do not like the implementation. On the start page you can view stories, but from people you neither know nor have liked. Something useless as we think.
Very few members are currently registered with Facebook Dating. The second profile we looked at was already a Filipino ladyboy. There is therefore a chance of getting to know someone quickly. As already mentioned, the selection is currently still poor.
The ladyboys on the street are without a doubt extremely hot, tempting and the price is usually fair too, but it might be a strange feeling for you to pick them up on the street if you've never done that before. If you are uncomfortable, we recommend using one of the online dating sites. With these you have a much larger choice and you can also do it incognito.
Were you able to meet ladyboys in Angeles City? Where did you succeed? Please leave us a comment with your experience and how it went.