Would you like to meet ladyboys in Manila? In this post, we're going to share the best places and options to date ladyboys in Manila. There are different options here, so there is guaranteed to be something for everyone. We have attached where you have the best chance of success and what you should know.
Meet ladyboys in Manila
Manila, the capital of the Philippines, has a lot to offer. In terms of nightlife, too, you will find everything you can imagine here. So of course you can also meet ladyboys in Manila. In this post we summarize and present the best places in Manila where it is particularly easy to meet ladyboys.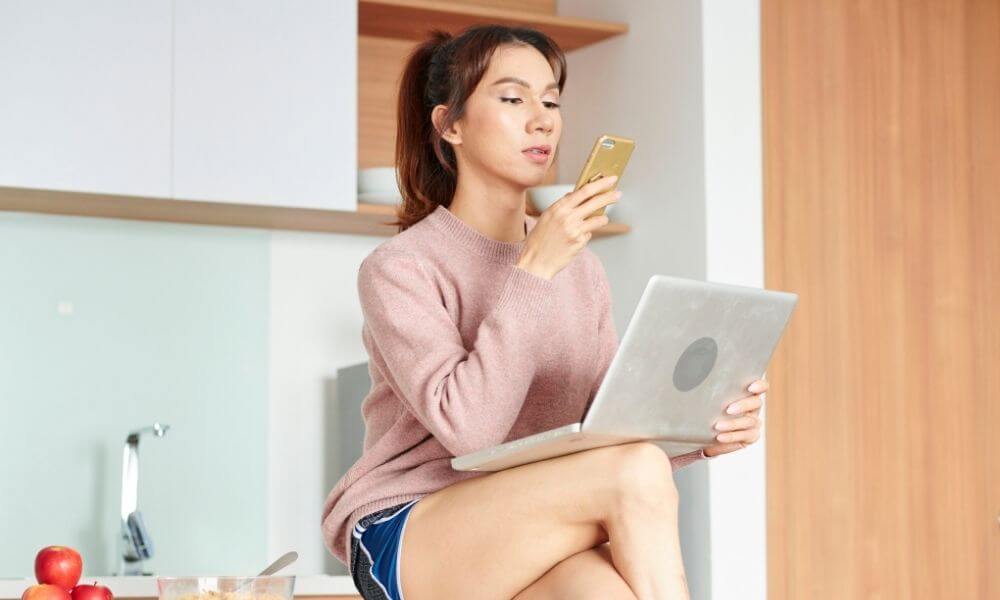 Manila ladyboys on dating sites
There are several dating sites where you can look for ladyboys. The best known and also the best include MyLadyboyDate, LadyboyKisses and also PinaLove. If you are looking specifically for ladyboys in Manila, you will get around 800-1000 ladyboys suggested on all three sites. Some of these are located a bit outside of the city.
Personally, we can recommend Flirteezy and MyLadyboyDate, because in our opinion this is one of the best dating sites for Filipino ladyboys. You can also use the site to search for ladyboys and transgender people worldwide, not just in the Philippines. Take a quick look at our Flirteezy review, where we presented the page in detail.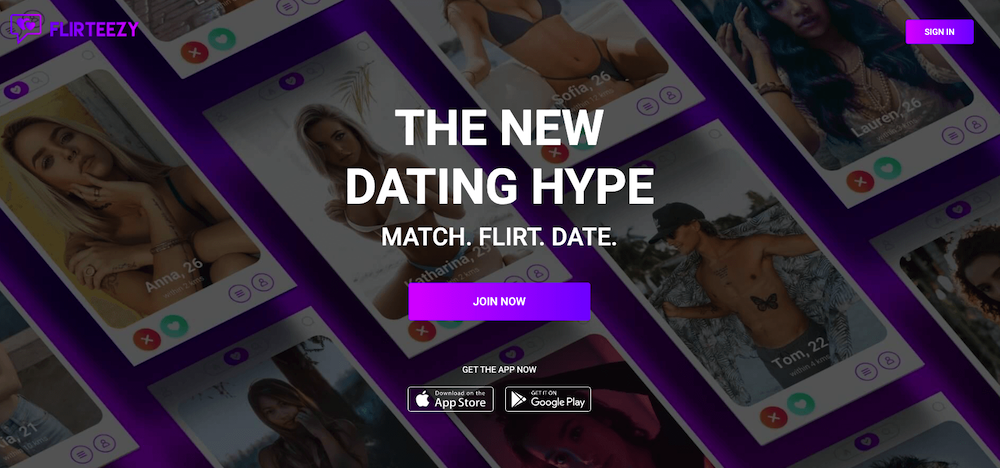 You have particularly good chances at MyLadyboyDate if you are looking for ladyboys in Manila. Over 1100 singles are registered in the city. It is therefore the largest site that has the most ladyboys. With the high number, there should normally be a suitable date for everyone.
LadyboyKisses is a very good alternative to MyLadyboyDate. Ladyboys and transgender people can also be found worldwide with this. If you are looking for young ladyboys, LadyboyKisses is not the best choice for you. However, if you are looking for a serious relationship, you will surely find it at LadyboyKisses. This is where the site shows its strengths. More information is available in our LadyboyKisses review. There we present the site in detail and also reveal our experiences. Or just register for free and see for yourself.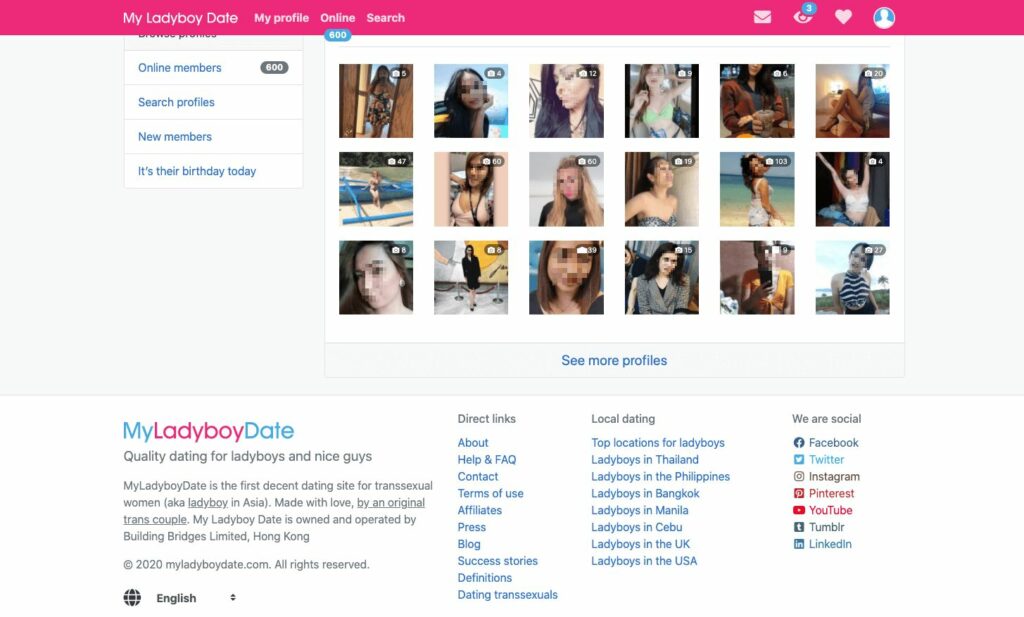 Ladyboy bars in Manila
Although there are many bars in Manila, there are no bars that only work with ladyboys. In many of the bars, where mostly women work, you can also find ladyboys. Many work in the bars on P Burgos Street. Since this is where most of the bars are found, there is also the great chance that you will meet ladyboys in the bars. We noticed two or three bars in which we spotted ladyboys. According to our experience, high heels on P Burgos Street have the most chances of meeting a ladyboy in a bar.
Another great bar is LA Café in Ermita. It's the favorite bar of many expats as it has 100+ freelance freelancers every night. Around 95% of them are girls, but there are also more ladyboys.
Ladyboy freelancer in Manila
The best chance of meeting a ladyboy quickly is in the Makati district. The area is also the safest in Manila. In addition to a number of bars and aGogos, you will also find some good clubs where you can also meet ladyboys. Most of them walk around on the street and speak to you anyway. Or you look for a date with a ladyboy in Manila online. But more on that later. You should still be careful with Ladyboy Freelancer in Manila. Again and again you hear that they are trying to rob you, or that they are not the cleanest. For this reason, we recommend being very careful if you want to take a Manila ladyboy from the street into your hotel room.
The other hot spot for ladyboys in Manila is Malate. In front of the Robinson shopping center to be more precise. Personally, we don't like the area and the ladyboys aren't particularly attractive either. If you didn't have any success in Makati, you can stop by if necessary.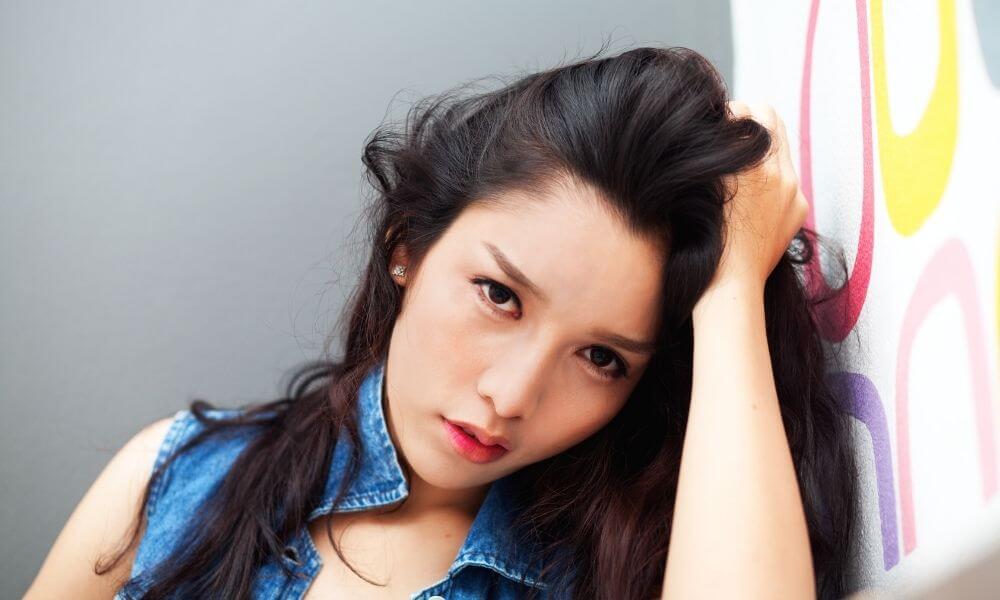 Ladyboys in Manila's shopping malls
Manila has many shopping malls. In these you can not only eat wonderfully and pass the time, you can also get to know women and ladyboys very well. From our point of view, the Ayala Mall is the best mall, but there are others better to find ladyboys. The two best shopping centers in Manila to find ladyboys are Greenbelt 3 at Starbucks, Café Havana and outside on the terrace, as well as the Mall of Asia also at Starbucks and the surrounding areas Restaurants and cafes.
Ladyboy massage in Manila
We are currently not aware of any massage salons in Manila in which ladyboys work and also give happy endings. But there are freelance massage ladyboys on P Burgos Street. They will accompany you to your hotel and give you a massage there. However, the whole thing is only a sham, because of course it only amounts to sex. Nevertheless, you can also have a normal massage beforehand.
Were you able to meet ladyboys in Manila using our tips? Leave us a comment where you have had success and what experiences you have had.