Are ladyboys recognized in Thailand? Many ask this question and we answer it in this guide. Since there are a lot of ladyboys in Thailand and you can see them everywhere, we reveal everything you should know about the acceptance of ladyboys in Thailand and what problems they can have.
Are ladyboys recognized in Thailand?
Since you see a particularly large number of ladyboys in Thailand, the question arises whether these are also accepted in society. Ladyboys, also known as Kathoeys, are simply part of the street scene in Thailand. Many of them have come very far and become prominent. If male children show only small deviations from the typical image of a man, they are brought up as "ladyboys" from an early age. Enclosed we reveal what the acceptance of ladyboys looks like in Thailand.
Ladyboy acceptance in Thailand
Until the middle of the 20th century, a three-pole gender division into male, female and kathoey (hermaphrodite) was common in Thai society. In some Buddhist origin myths, too, three original genders are named.
Compared to Western societies, where transgender and transsexuals have only been visible for a relatively short time and are demanding their rights, the Kathoeys are much more visible and accepted in Thailand. This is often attributed to Buddhist culture. According to the Karma doctrine, Kathoey have their otherness due to their actions in previous lives. They should not be accused of their behavior, since they are destined to live that way. They should be pitied rather than ridiculed.
Nevertheless, there is no legal recognition of Kathoeys in Thailand so far, i.e. no legal possibility of changing the gender once recorded in the identity papers (for the legal situation in Germany see Transsexual Act). At the draft, Kathoey was retired due to mental illness or psychosis until 2012. It has only been possible to enter a gender deviation from the birth date as a result of a court decision since 2012.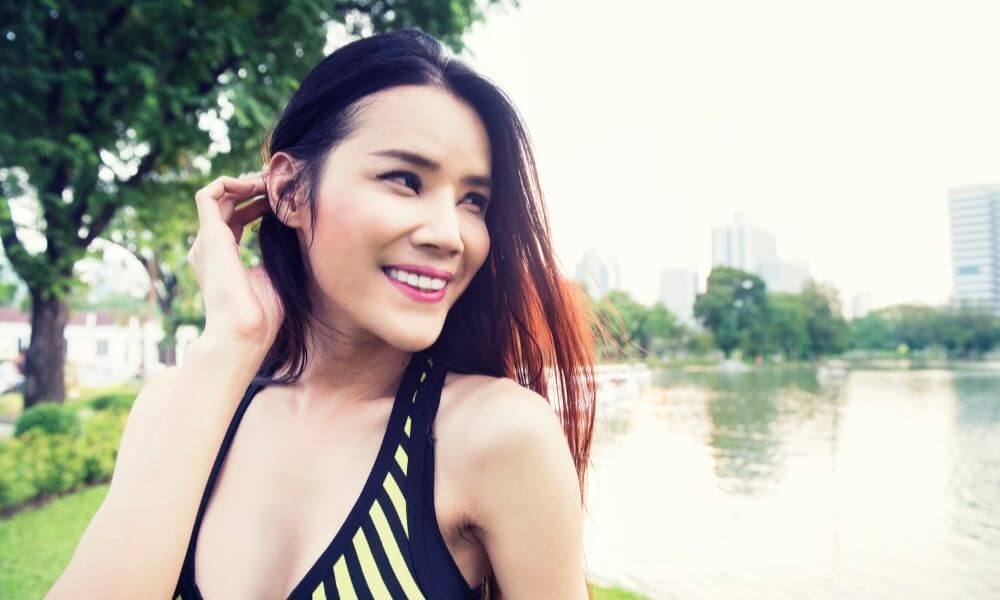 How many ladyboys are there in Thailand?
In terms of numbers, in Thailand there is one "ladyboy" for every 200 men. In comparison, there is only one ladyboy out of 2,500 men in the USA. Is that due to a different genetic predisposition or a different religion and form of society? You can't really say it. What is noticeable, however, is that more and more ladyboys are visible in Thailand and that they mainly work in the red light scene.
Ladyboys in Thailand Documentation
The story of the Ning (2013), director and camera: Gert Chesi for the Museum of the Peoples. This film is about a boy who wanted to be a woman. The stations on the way to this goal were documented and commented on by Gert Chesi. A sensitive documentation was created, which also illuminates the cultural background and the peculiarities of Thai society.
Are ladyboys recognized in Thailand? The question can be answered clearly with a yes. Unlike in Europe, these are much more accepted. People are more open to others and so nobody talks behind their backs. As a ladyboy in Thailand you have almost the same opportunities as men and women.