In the Ladyboy Thailand Prices guide we deal with the prices for Thai ladyboys. Many of the women, but especially ladyboys, sell their bodies to finance their lives. Personally, we don't think that's a good thing, but it can't be forbidden. Our task in this article is to clarify what one must / should know in advance.
Ladyboy Thailand prices
Everyone knows that in Thailand you can have fun with women and ladyboys for a relatively small amount. But many do not know what the average price is. Many ladyboys take advantage of this on site and charge a price that is far too high. In this guide we explain and reveal the standard prices for ladyboys, which you have to reckon with.
Ladyboy Freelancer Awards in Thailand
In many places like Pattaya, Bangkok and also Phuket and on Samui you can see a lot of ladyboys walking around on the streets. Many of them also offer their services. This is also called a freelancer. Most of the time you are approached by the ladyboys themselves, but you can also take the initiative. The prices for freelancer ladyboys are generally very low. It always depends on your appearance and your liking, but as a rule you rarely pay more than 1000 baht. Sometimes it is also cheaper. Unless you are degrading, you can negotiate with anyone.
Prices for bar ladyboys
In Thailand, unlike in the Philippines, many ladyboys work in bars. There are even bars where only ladyboys work. There are also many ladyboy bars in the famous Soi 6 in Pattaya. Here you can rent a room for an hour and briefly go upstairs with one of the ladyboys (or women). The prices for this are 1300 baht for the room and the service of the ladyboy. In very few bars you only pay 1000 baht. The prices have risen to 1300 baht almost everywhere.
Prices for ladyboys in GoGos
In Pattaya, but especially in Bangkok, there are GoGo shops that focus specifically on ladyboys. Here, too, you can have fun or just spend an entertaining time. The price system here is the same as in the beer bars, but it's all a bit more expensive. Lady drinks cost around 160-200 Baht, bar fine 700-1,000 Baht, sex price 1,000-2,000 Baht for short time and 2,000-4,000 Baht for long time. Since the prices for GoGo ladyboys in Thailand are quite high, it is not really recommended.
>>> The best Ladyboy aGoGos in Thailand
Ladyboy massage prices
There are also a variety of massages, where you can also have a happy ending. If you want an ordinary happy ending massage (i.e. hand job), then of course you should take an oil massage – it usually costs 400 baht in Bangkok and 300 baht elsewhere. The tip for the hand job should be around 500 baht. For sex you usually pay 1000 baht in addition to the massage.
Free sex with Thai ladyboys
Even if a lot of people in Thailand offer their bodies, you can also get to know ladyboys who don't want any money. Especially when you hang out with them, go out to eat or do something. You don't have to start a relationship right away, because you can also find normal ladyboys in Thailand who just want to have fun. These ladyboys can be found mainly on online dating sites. There is now a relatively large and good selection, so there is guaranteed to be a suitable date for everyone. You can use the free dating App Flirteezy to find dates with girls or ladyboys. Check out our Flirteezy review.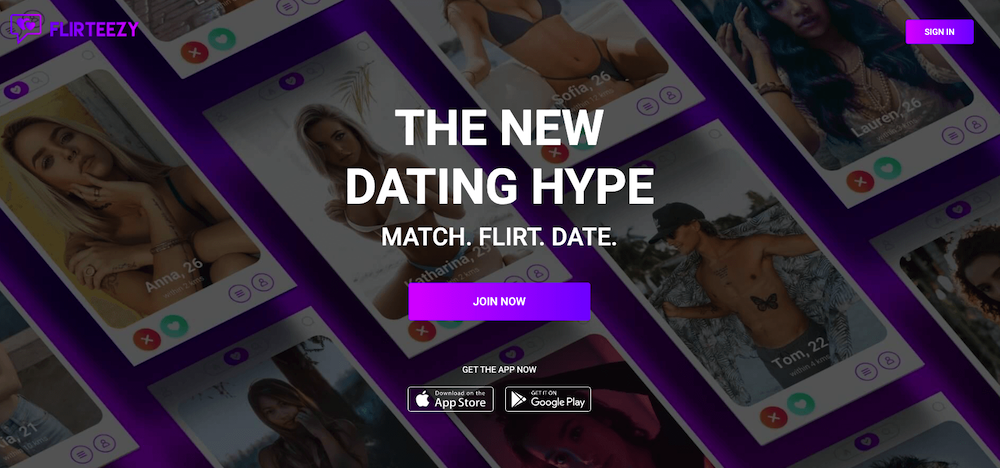 A very good platform is ThaiFriendly where you can date Thai ladyboys as well as Thai women. In addition, you can use the site completely free of charge. The chat is limited, but you can still organize such a meeting. If you are in Thailand, then you should definitely try the site out. Or take a quick look at our ThaiFriendly review, where we will reveal our experiences.
>>> Reat the ThaiFriendly review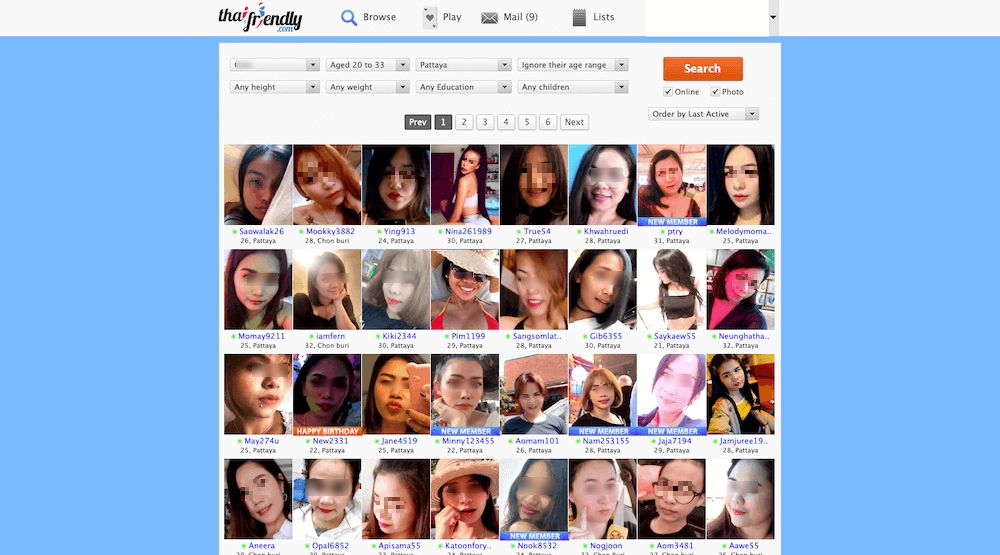 Another very good site for finding ladyboys is MyLadyboyDate. The dating site specifically caters to transgender people and ladyboys around the world. Several thousand ladyboys are registered in Thailand. You can register for free on the site and use it as much as possible, but a premium membership is required for the chat.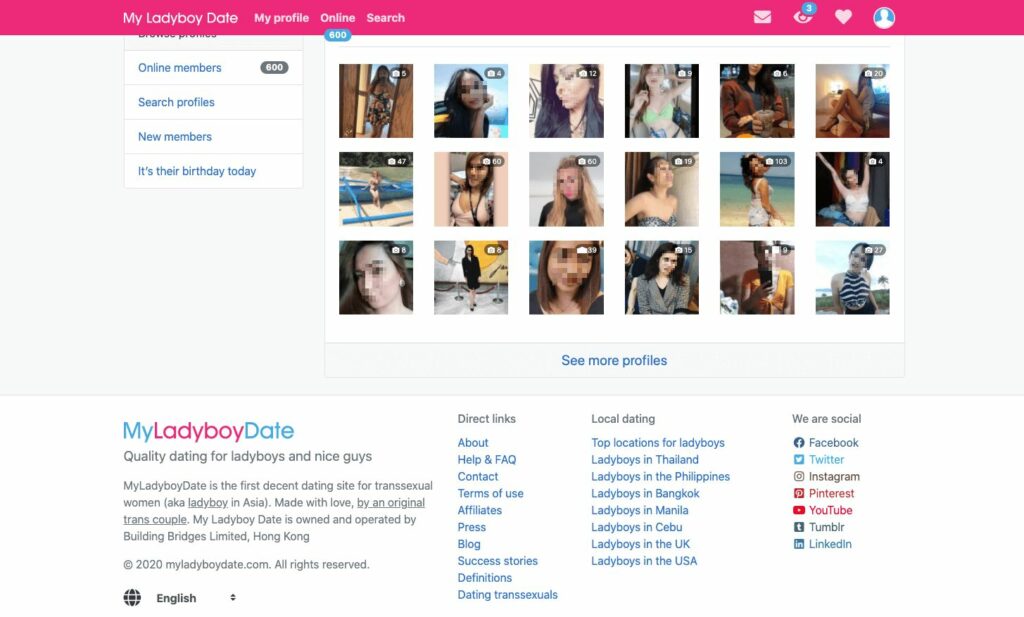 The prices for ladyboys in Thailand are slightly different. So you can't say in general how much you have to pay for a Thai ladyboy. It always depends on your appearance and your liking. Usually you can find a ladyboy who accompanies you for a price of 1000 Baht.
Have you had other experiences with the prices for ladyboys in Thailand? Leave us a comment and tell us about your experience.