In countries like Thailand or the Philippines, sex with ladyboys is quite normal. Many come to these countries especially for this reason, as they can live out their preferences there. Many would like to have sex with a ladyboy, but they don't dare. In this guide we summarize how we felt the first time and how to find ladyboys for sex.
Sex with ladyboys
In contrast to transgender people from Europe, Southeast Asian ladyboys look much more feminine. For many, these are among the most beautiful transgender people in the world. Sometimes the Thai ladyboys are so sexy and beautiful that you can hardly tell them apart from real women. But what is it like to have sex with a ladyboy and what does that mean? Are you gay then? We answer these questions here.
Sex with ladyboy experiences
Personally, it took a long time until we had sex with a ladyboy for the first time. As with many others, the attraction was there, but you have to overcome yourself the first time. This is what happens to many and I think it is normal. A little alcohol helped us, because it relaxed the mood and you lost the feeling of shame. So it happened that we had sex with a ladyboy in Thailand.
The blowjob we got was one of the best ever. We've read before that ladyboys suck extremely well, but now we've been convinced ourselves. Then we wanted to know what it is like to have sexual intercourse with a ladyboy and so we had anal sex. This one is not really different than with women and in short it is good. Many of the ladyboys hide their penis a bit when they notice that someone is uncomfortable. So you don't have to be afraid to see the ladyboy's penis all the time.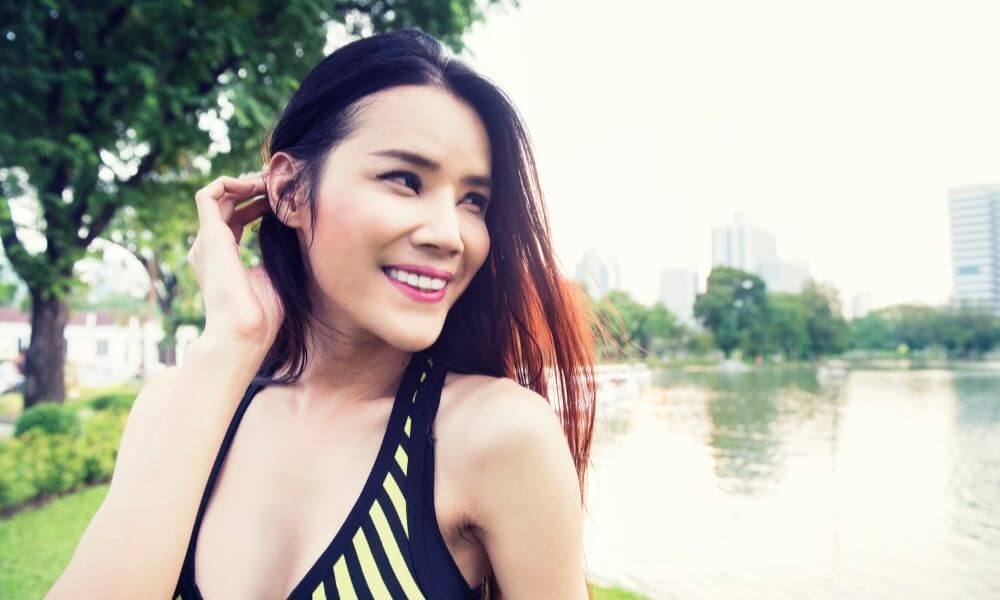 Sex with an operated ladyboy
The number of fully operated ladyboys is relatively rare in countries like Asia. Nevertheless, it happens now and then that you had a "former" ladyboy without knowing it. It has happened to us before. You couldn't see any difference at all. Only the sex felt different. It's hard to describe, but it was a feeling that didn't really feel normal. Then we were informed that it was once a man, then a ladyboy and now a woman. This can really happen to everyone in Thailand.
Does sex with transgender people mean that you are gay?
In a nutshell, no, you are not. Ladyboys are men who still have a penis, but look like women. For this very reason, many are afraid of having sex with a ladyboy, because they think that one will be gay afterwards. But that is not the case. Rather, it is something new that was never known before. This is exactly why many people want sex with a ladyboy. But that doesn't mean that you're gay right away and that you're into men.
Find ladyboys for sex
If you are in Thailand or the Philippines, it is particularly easy to find ladyboys. Many of them just want to have fun and enjoy one night stands. But even in Europe you can find ladyboys and transgender people in almost every country. However, it is much more difficult to get to know someone there. But with a transgender dating site it works all over the world. We have already written a number of guides on where and how to find ladyboys. It's best to take a look at our guides.
Meet ladyboys in the Philippines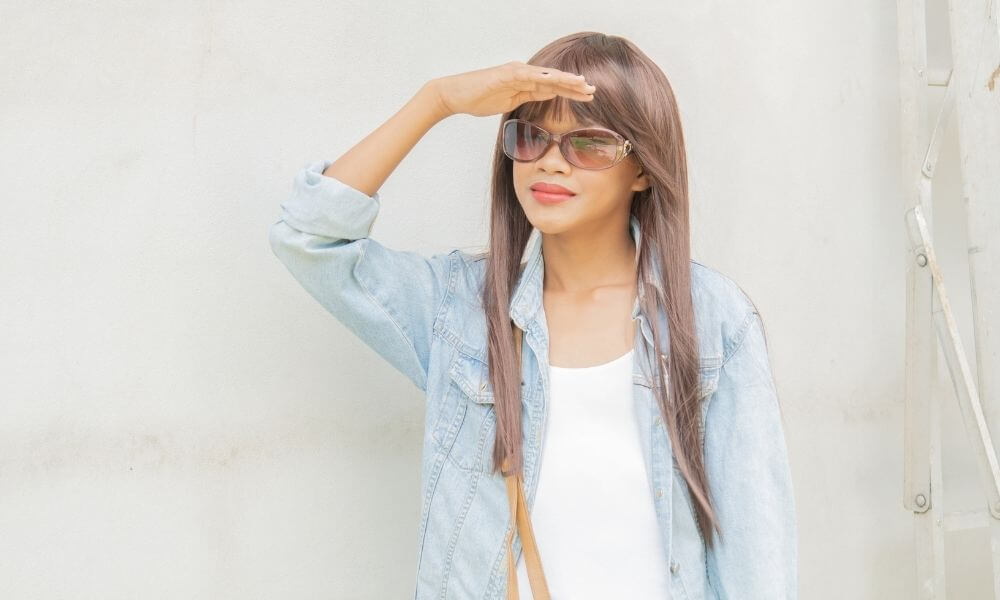 Probably the best dating site for finding ladyboys and transgender people is MyLadyboyDate. This works excellently not only in Asia, but also in Europe. You can find what you're looking for so quickly, whether it's a one night stand or something serious. It's best to get an overview, as registration does not cost anything. Or take a look at our MyLadyboyDate review, where we have already published our experiences.
Flirteezy is a straight dating app where women can search for men and vice versa. Still, we list it here because it is well made and also safe. You can of course also look for women or men look for men. The app and website are free and you can also send limited messages for free. For just a few euros you can send unlimited messages and also make video calls, one of the advantages of the app. However, we find it particularly good that the verified profiles are checked manually and thus fakes are excluded. Read the Flirteezy review here.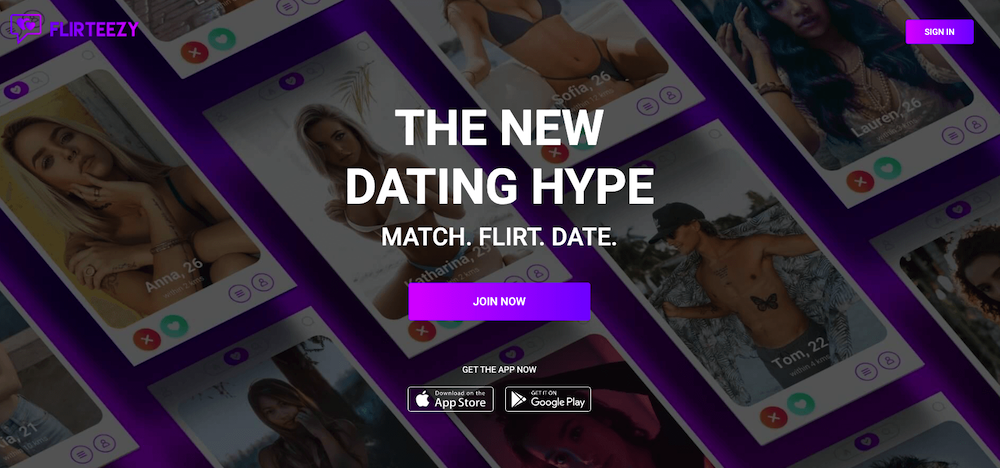 A good alternative, which only works well mainly in Southeast Asia, is LadyboyKisses. You can also register for this free of charge and thus get an overview. Ladyboys can then also be saved in favorites. However, a premium membership is required to activate the chat. Take a look at our LadyboyKisses review, there we have already reported whether this is worthwhile.
Sex with transgender people
Sex with transgender people can be varied. It brings something new into life that you haven't seen before. But that doesn't mean you're bi or gay is. You're just open to something new. You can have sex with a ladyboy once. Especially in countries like Thailand, because there you can do it incognito, so that nobody notices. Just give it a try.
Have you had sex with ladyboys yet? What experiences did you have and did you like it? Please leave us a comment.